I upgraded my FreePBX 13 instance to FreePBX 14 on Friday night. I have a weird issue with TLS registration not working well, but otherwise everything seemed to be working.
Today I finally setup my UCP because I will be working from the back porch for a while and I use the UCP to start calls (I wear a DECT Headset).
Well the UCP works and I setup the widgets I want, but the data is all from prior to the upgrade.
This is a small system and I can easily blow it up and install clean, but I wanted to test the upgrade process.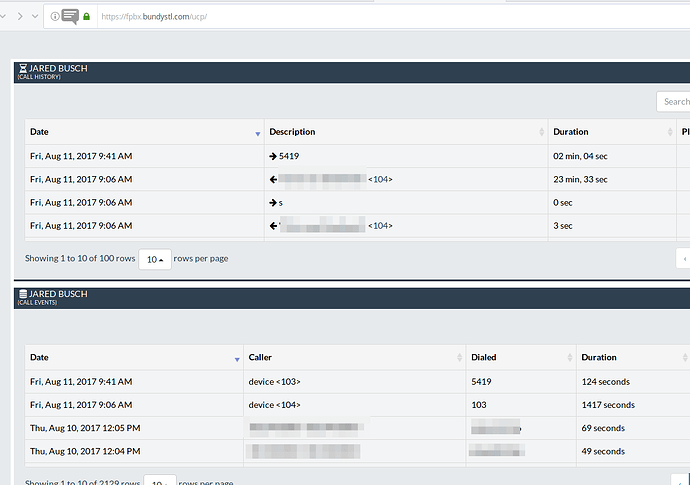 I also no longer see a way to dial from the UCP. So I will have to use FOP2 for that.