I had opened a discussion on this half a year ago here:
would love to continue there, but for some weird reason forum admins want us to create separate, non contiguous posts for the same issue and auto-close unresolved threads, thereby hampering resourceful discussions.
So I'll have to open this topic again. It was never fixed for me, I've now updated to FreePBX 16, have all the latest modules, half a year has passed and the buttons are still not translated.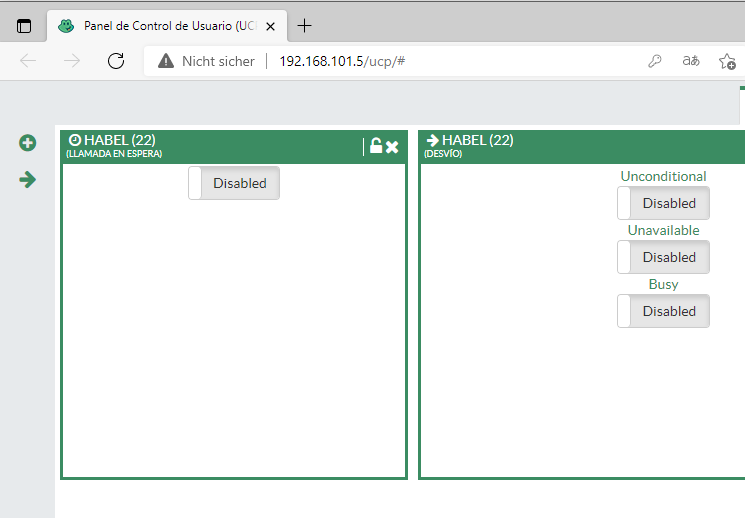 Is UCP an unmaintained obsolete thing and I should be using something else? Or why are even the most basic bugs never fixed?