Good Morning Colleagues
I hope you are doing well and safe . My FreePBX system was working as expected but after sudden power off and when trying to log to GUI , I faced the below error: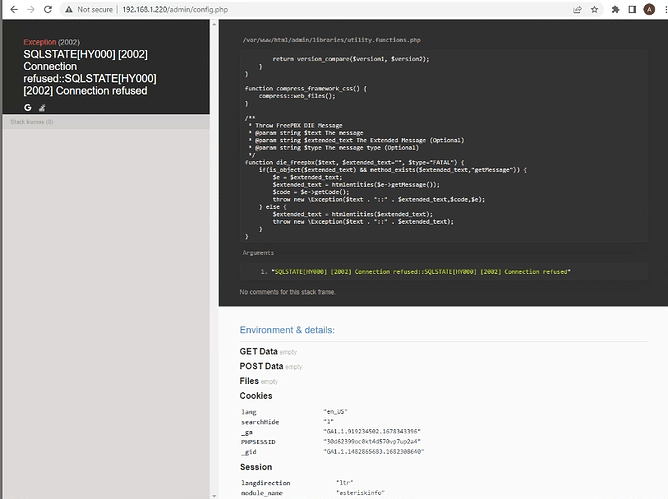 When login to CLI , I found the below errors also: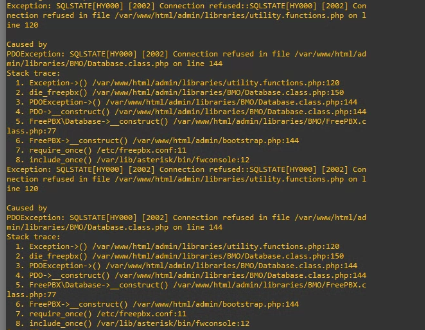 I follow some topics discussing this error and one suggestion is to check disk space . I think i have enough disk space based on the below:

I issue the below commands which also i found in similar threads but didn't solve the issue

Do you have any suggestions ?
Thx in advance.
Best Regards