So I looked at the base file, and there is a variable for this.
<P99>__line1Mwi__</P99># Subscribe for MWI.0 - no,do not send SUBSCRIBE for Message Waiting Indication, 1 - yes,send periodical SUBBSCRIBE for ,Message Waiting indication

But all the endpoint config files have a 0 in them.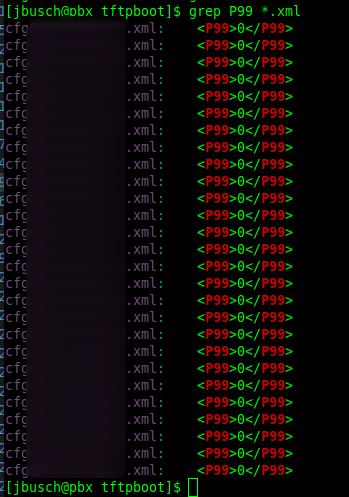 All of the extensions are set to Subscribed in the advanced tab because of the notify storm I posted about.
Obviously I can (and will) manually change this setting to 1 right now, but if there is a variable there, then that means there should be some place in the GUI to change something to make it change.
But I do not see it.