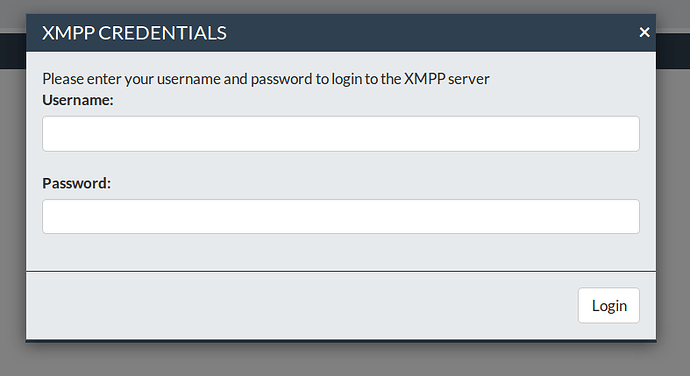 Every time I get into the UCP HTTP/HTTPS and I have XMPP enabled the above pops up. I can connect directly to XMPP via Pidgin without any issues and it works, despite pigin complaining about lack of https, but the UCP keeps throwing this.
I already reinstalled XMPP and that did nothing. It seems like the UCP isn't feeding XMPP the proper credentials. Changing the firewall settings does nothing
Freepbx 14, fully updated as of this post.
Anyone else had this happen?