Hello everyone, my problem persist since 5 weeks.
I success to connect my FreePbx with OVH, but we changed the SIP providers.
Now, its Orange, and SIP Trunk dont even work WITH FreePBX.
BUT it works with 3CX Softphone, its strange.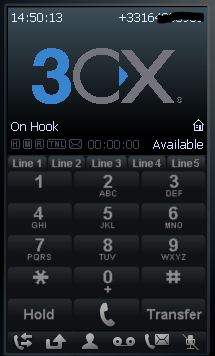 There is abolutely no probleme, i can call with the softphone.
Now, for my FreePBX config →
I made a misstake in the conf ?
Please, i need you help, i lost ! Thanks for all !