I have a test instance of Freepbx15, that I ran upgrades/updates on, and now I have lost any/all access to the GUI.
I cant ssh, I cant HTTP, nothing.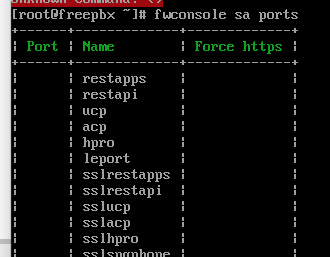 Ive rebooted HTTPd, ive rebooted the server, restarted FreePBX.
my only login to this currently is via a local screen / console. hoping for some suggestions.