FreePBX 15
We have a callflow that works most of the time. The extensions have no endpoint, instead they all have the users cell phone (1NXXNXXX#) in FMFM as the only destination. Call confirm is turned on the extension to avoid company calls going to personal voicemail. All calls are received through a FreePBX queue that the extensions are dynamically a part of.
Sporadically when a known working individual gets a FreePBX calls, then presses 1 to connect, instead of connecting, they are immediately disconnected. It all routes out through the same carrier, and the user could be back to working on the next call. This impacts all queues setup this way (FMFM users). Sangoma Connect is not currently an option.
Any ideas on what it could be? I sngreped the calls and they do appear to be different. Maybe the fails are getting an incorrect SIP message back?
Working Call: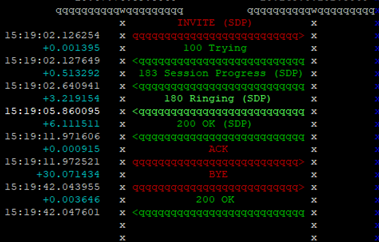 Non-Working Call: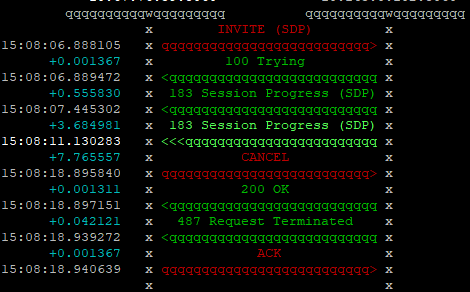 Thanks in advance for any insights!