Hi there,
By reviewing Christian's videos

, I completely redid my SBC.
Now outgoing calls are working fine but not incoming ones anymore.
However the calls arrive well at the SBC but refuse them.

I want to clarify that incoming calls work fine without the SBC.
Thank you in advance for your help.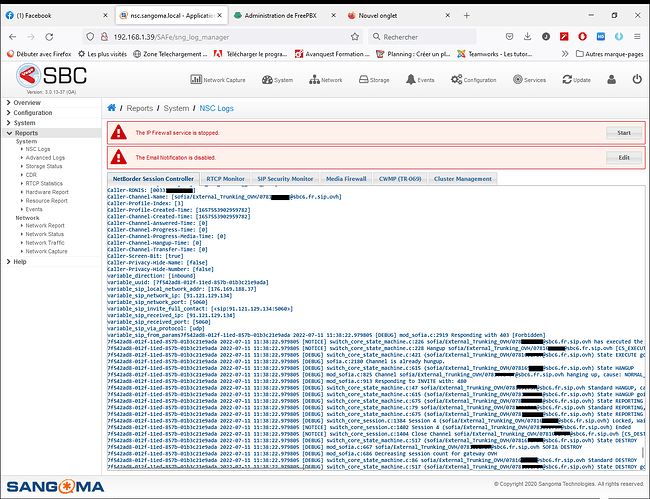 Have a good day