Dear all,
I would like to report this bug.
If I try to open a new voicemail message in sangoma phone, the spinning bubbles stay there forever, while no problems with old messages.
If, in UCP, I move the message to the "Old" folder, the message in sangoma phone becomes immediately playable.
I attach an animated gif documenting the issue.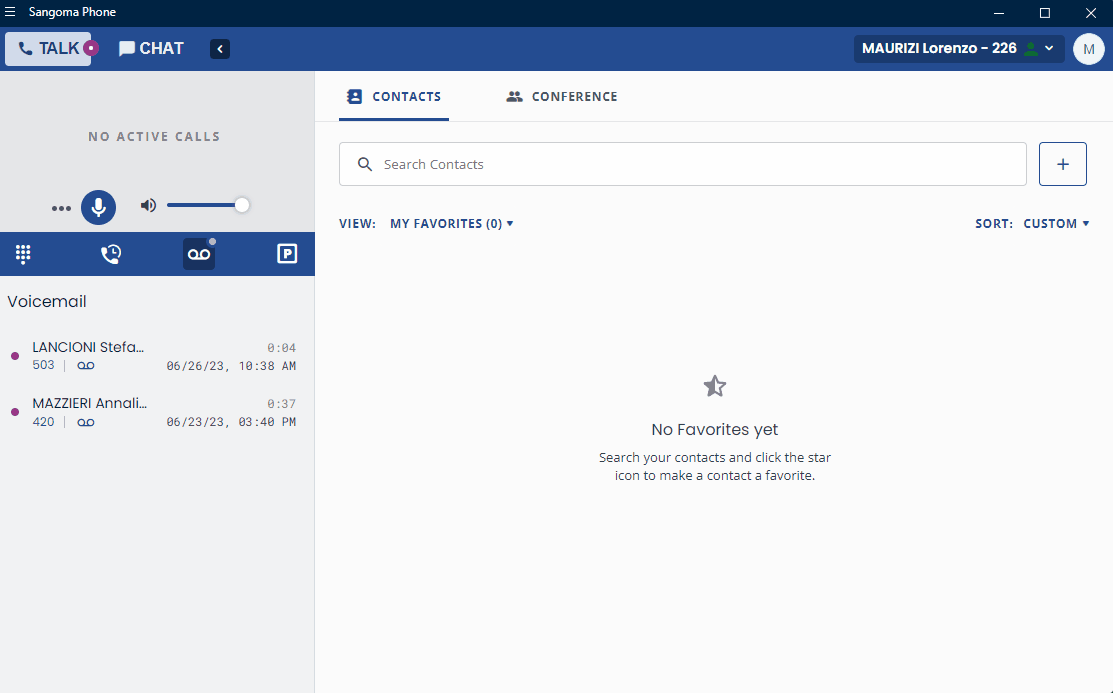 Is it a known bug?
Thanks