So I am now running a new AWS FreePBX instance. Things are working great. One oddball thing came up that I am looking at now. Newer users have Yealink T29G's, and the call lists display the caller phone number just fine. So that you can dial them back from the list itself.
When it comes to the older (more widely used) Polycom IP 450's, the call lists display sip:[email protected] for each internal entry. So the user cannot just dial them back from the list. Here is a screen shot.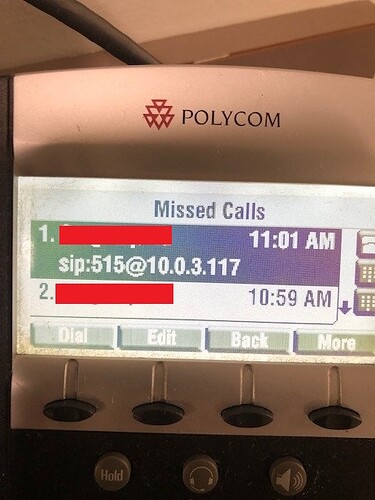 I have a provisioning server in place where I can roll out Polycom phone config changes pretty easily. If that's the route that I need to take. Any quick suggestions for reformatting the call list entries on these phones?