I would like to know what are the differences between PJSIP and CHANSIP extensions
chan_sip is old…when you set up a new system use pjsip!
why choose pjsip which is a recent version instead of chansip. What more does it bring than chansip ?
The chan_pjsip module provides additional functionality (for example easier handling of ITSPs that have multiple IPs, as well as multiple registrations per endpoint) and is maintained.
The chan_sip module is no longer maintained and will be removed in the future.
Here's some videos I've done at Astricon talking about it, though they are more from the focus of Asterisk they can still be useful: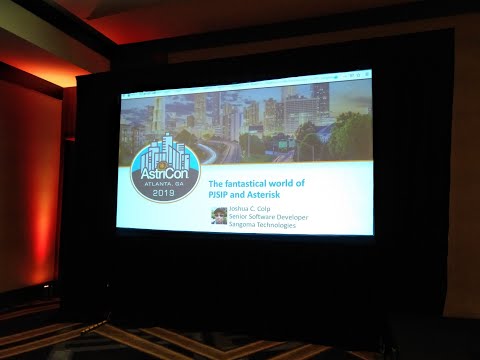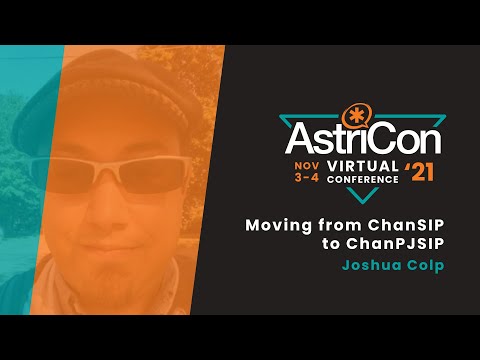 Internet telephony service provider. Also known as a SIP provider. Providing of SIP trunking.
There are technical answers supporting this change, but the non-technical one is that chan_sip is deprecated and will be removed in the next version of Asterisk. Any work you do now using chan_sip will need to be redone in the near future.
Fixed it for you as the next version is v20 which will be LTS.
tldr: PJSIP allows you to register multiple endpoints against a single extension. which is good.
Desk phone, softphone, mobile softphone? Single extension. no more FindMeFollowMe loops!
When your WAN goes down, all your LAN SIP extensions will die.
When your WAN goes down, all your LAN PJSIP extensions will keep working.
This is highly situational and dependent on your environment.
This topic was automatically closed 30 days after the last reply. New replies are no longer allowed.