Hello, forgive me I'm somewhat a noob here.
We have a customer who had their internet go down for a bit at last week and since then we've been having issues with the phones becoming unreachable for a minute or so before coming back as available. This happens over and over all day. We have a phone registered to their system at our office from our IP and it never drops. The pbx is cloud hosted.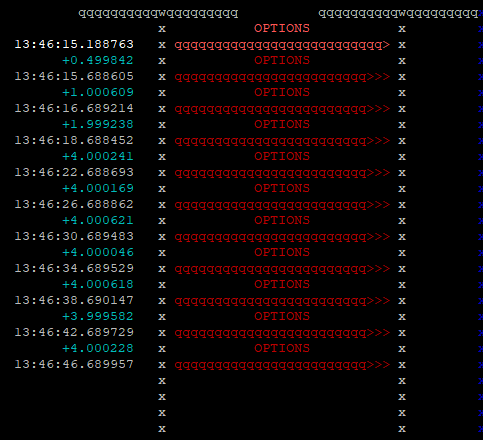 This is what the Options looks like through sngrep when the phone becomes unreachable.
Thanks.