I tried to look through the Switchbox and Sangoma Wikis and I couldn't find any answers.
I want it to be easy to access the Visual voicemail with a button the front page, but it does not show up. What am I doing wrong?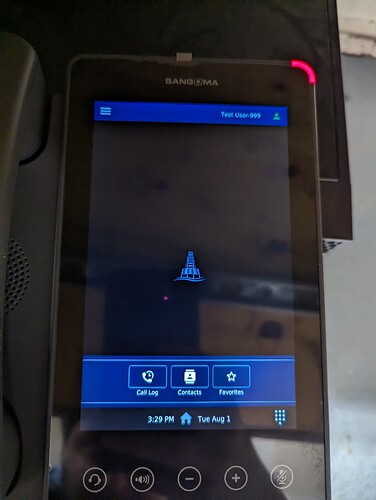 Also on a side note, I sent a bunch of test calls to the phone and did not answer, and left 2 voicemails, but there is no call history log at all. I also made outgoing calls. What am I missing?