Hello everyone, I currently have 5 servers in different areas (* New York *, Tennessee, Holland, Brazil and Mexico) that are linked through IAX2. However, the New York headquarters has stopped working and has tried many options without success

I can receive calls to * New York * without any inconvenience.
However, outgoing calls from * New York * are presenting a strange scenario. When the call is started in * New York * it remains in CALLING state: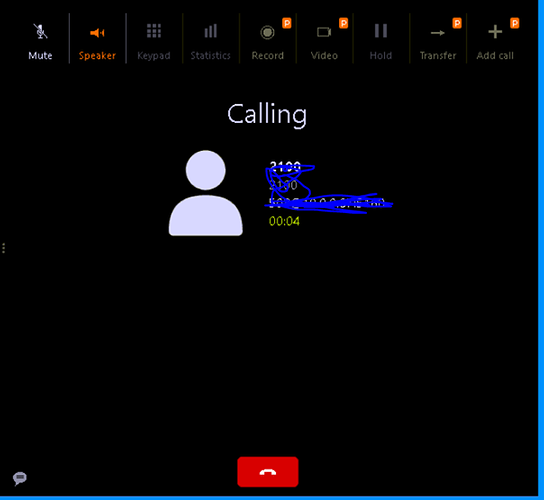 After accepting the call from the other side, * New York * switches to the RINGING state.
On the other side, the call is open but without receiving anything.
I have tried various configurations and the IAX2 shows registered.
Please, if someone can help me I would appreciate it infinitely