I've noticed, with older (13, 14, 15) and upgraded (to 16, originally something else) distro virtual servers, that especially on boxes where there were multiple or heavy queue usage, I would see the memory slowly grow to where the used and cashed = 100%, the system never lets go. And although it should be fine, eventually the memory swap kicks in and performance starts to fall apart (call stuck in queue no ringing agents, DTMF not recognized, etc.). This resolves if I reboot the server and free the memory, until the cycle repeats.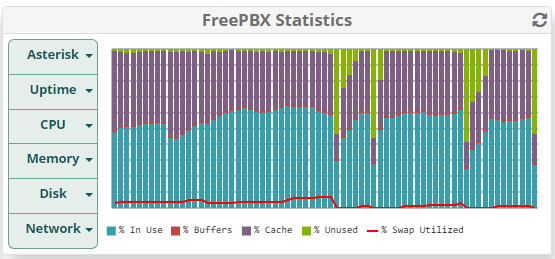 I have noticed on fresh 16 distro virtual server installs it seems to be better.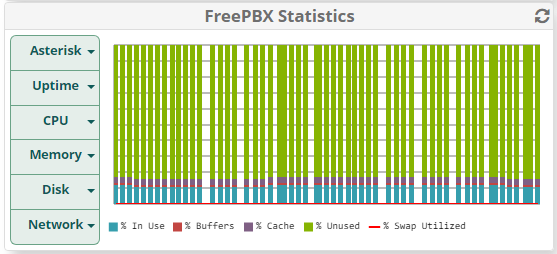 For now I am setting a cron to run:
sync; echo 3 > /proc/sys/vm/drop_caches
One time per day to mitigate the issue. This is more of an FYI incase this is impacting anyone else, but has anyone else been dealing with this?