hello guys,
i have been trying to install freepbx on my GKmini J4125 Beelink GKMini Mini PC ,Windows 11 Pro Intel J4125(up to 2.7GHz)4C/4T, Mini Computer,4K@30Hz Dual HDMI 2.4G/5G WiFi, Gigabit Ethernet Support Win11, HDD Extension Auto Power On but it always failed.
i thought there was a problem with uploading the image to the usb stick. but then i tried this same image on the vmware on the same device and it was installed all good.
but when i try to install the image on the whole hard disk, the first weird observation is that the blue background which states which freepbx version to be installed is now black!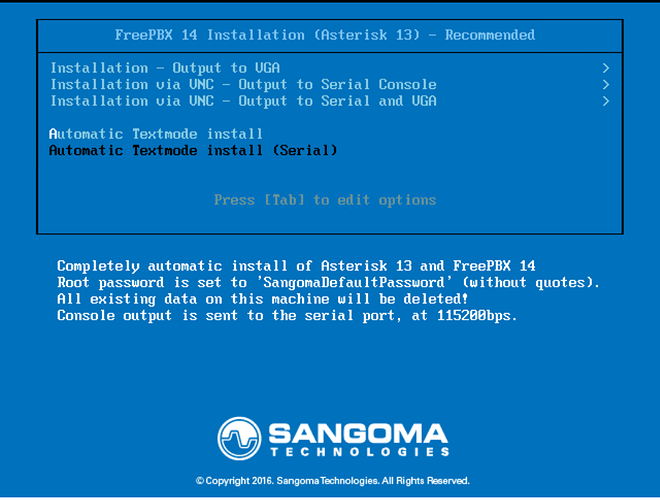 this is the fancy blue backgroud that i only get with a black background without the sangoma logo.
anyway, i kept choosing freepbx 16 with asterisk 18 (recommended) and then output to vga and so on.
the other weird thing is that i dont get to see this: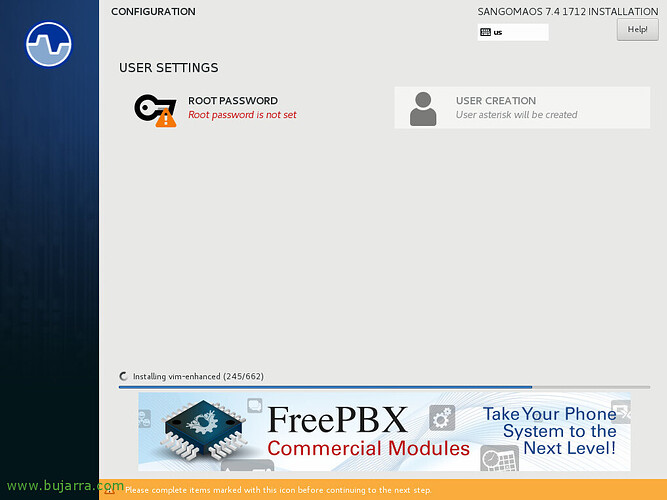 instead it is always something like this: (i downloaded this picture from google)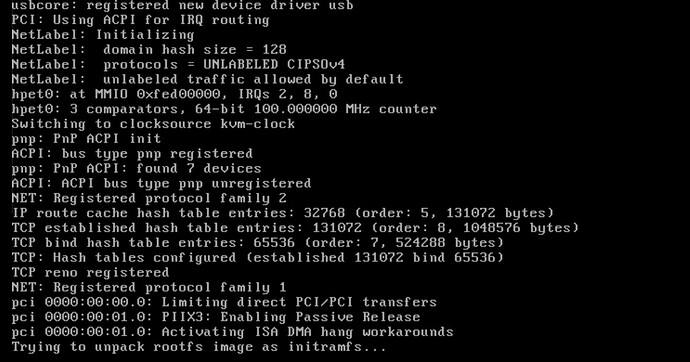 anyway where it keeps checking and so on until it reached a line where it is checking zram and ram and then it moves to another line where it states that is starting the log in service and it is stuck there forever.