Hi
since i migrate the freepbx from router to a sbc . i have a issue .
when my phone received a external call and want to transfer to another phone ( assisted transfer) .
The call stuck on hold . The support of the sbc company said it's a issue of freepbx .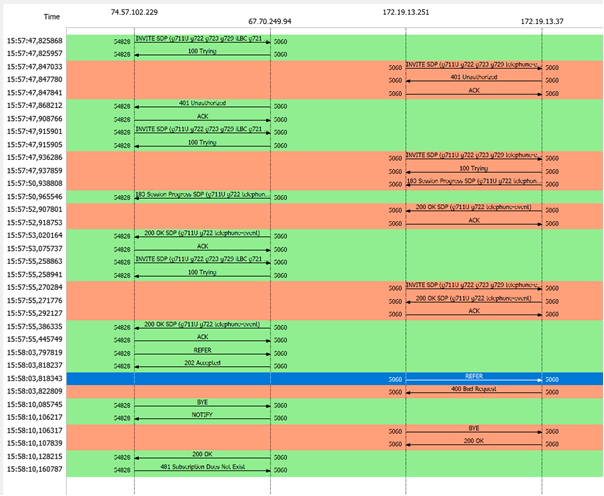 TKS