Hi guys,
I have bought the commercial module CRM Link for Zoho. Running FreePBX 14.0.13.4 (last version).
I have followed this guide: Setup for ZohoCRM - PBX GUI - Documentation.
API status show connected but when I try to call a Contact from Zoho, call doesn't work (only show Connecting…). Already tried creating a new contact with a internal extension (registered at freepbx), then calling that extension, but not luck.
Do I need to install Asterisk 1.4 PhoneBridge? Is there any additional step?
At Zoho, Setup-> Channels-> Telephony: FreePBX is not listed. Why not?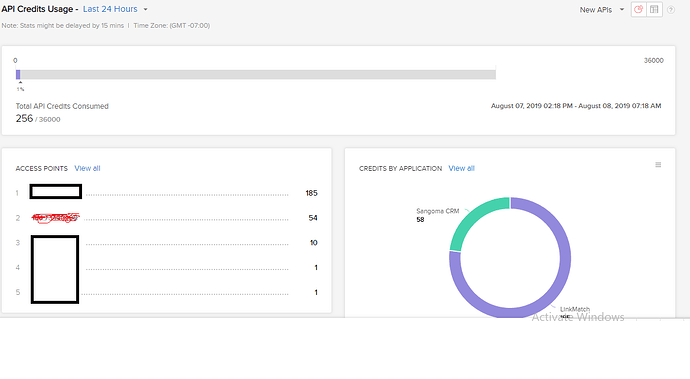 Has someone any suggestion?
Regards