I need some help here. Ran through a few different ideas (had cxpanel causing problems in a few servers, checked the intrustion detection firewall sync) and in the process the GUI broke. I see a bunch of these in the firewall.err log, tried turning off ip6 to no avail.
ip6tables v1.4.21: invalid port/service disabled' specified Try ip6tables -h' or 'ip6tables --help' for more information.
I found a thread here from a couple years ago where upgrading the firewall to the edge track fixed it, but that's old and it didnt work on this one.
Here's what all it's doing now: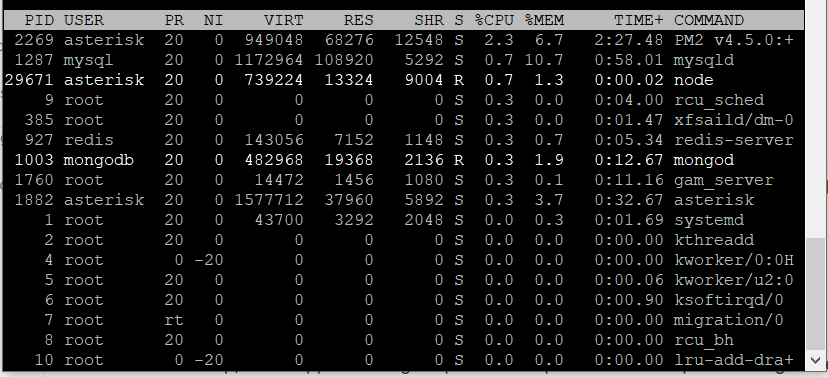 I see a lot of stuff getting written to the cron log (maybe 10 lines at the top of every minute), not sure if this is relevant.
Asterisk 18.9
Freepbx 12.7.8-2306-1.sng7