Not sure if this is an asterisk or what. New VM created from distro downloaded from freepbx.org, by default it's set up with pjsip on port 5160. Chan SIP is disabled but I can only get phones to register on 5060.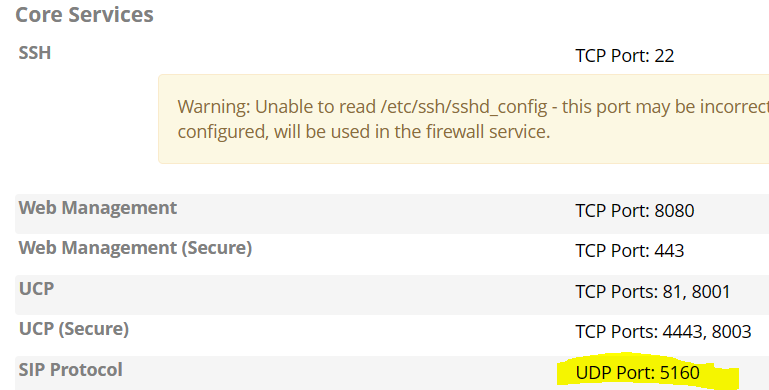 If I put 5060 into the phone manually it will register but the PBX shows that it's registered on 5160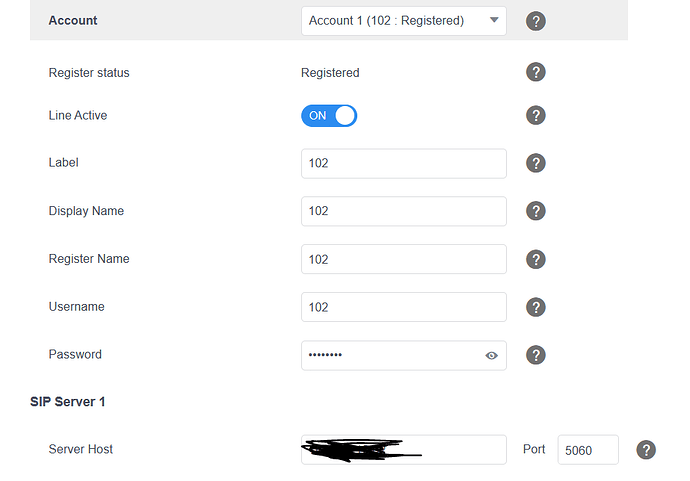 Restarting asterisk and rebooting the machine does not change anything, there has to be a setting somewhere I'm missing. These are Yealink phones
Any suggestions?
PBX Version:
16.0.40.4
PBX Distro:
12.7.8-2306-1.sng7
Asterisk Version:
18.17.1