Looking for some advice. I'm not really sure what a person can do about this…
A few times per week, my sipstation phone number gets BOMBARDED with calls. About 70 at the same time (all in the same second). The calls come from a great variety of DIDs, all with the same forged caller ID.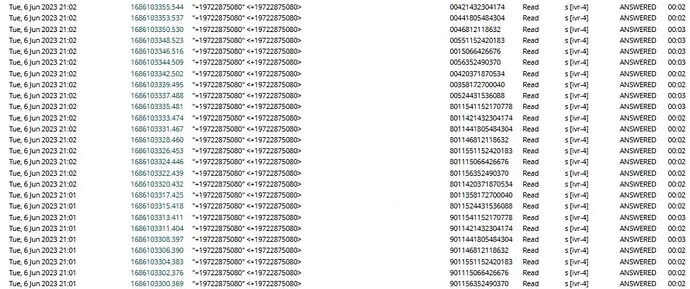 What do I do about this? The blacklist module only takes a specific DID; can I ban all calls from international numbers, perhaps? That'd definitely cut down on the spam and would be an acceptable solution.