Specifically for the t42s but I've noticed that at least a few other models have outdated firmware as well. I bought a couple of t42s phones with the hope of getting them on the wifi at a customer that has no structured wiring. What I've learned so far is this for the t42s model:
-The latest level in EPM (labeled 1.17) 66.81.0.70 does not support wifi
-The level that came loaded on the phone i just bought 66.82.0.30 does work
-I was told on the Yealink forum that everything as of 66.83.0.10 does work for the t42s but as pointed out above this isn't quite accurate.
-The latest level on the Yealink site is 66.83.0.50
http://support.yealink.com/documentFront/forwardToDocumentDetailPage?documentId=145
And yes, I added the entry to the basefile to activate it since our basefile doesn't have a number of the parameters.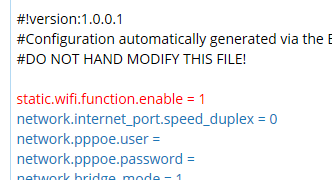 per the yealink instructions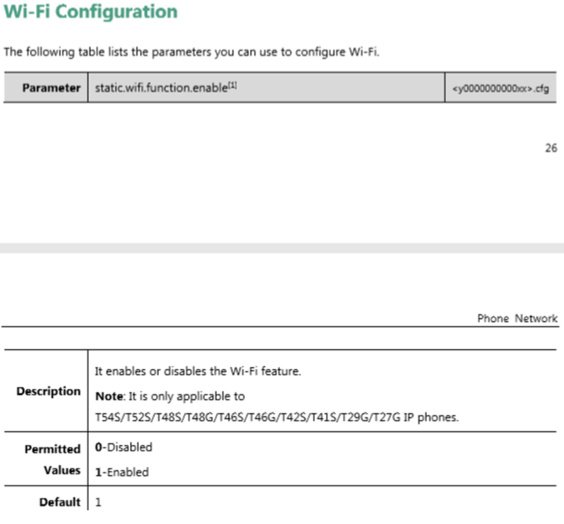 obligatory:
PBX Firmware: 12.7.5-1807-1.sng7
FreePBX 14.0.3.13
EndPoint Manager 14.0.2.144