Factory reset phone. Config is pushed to device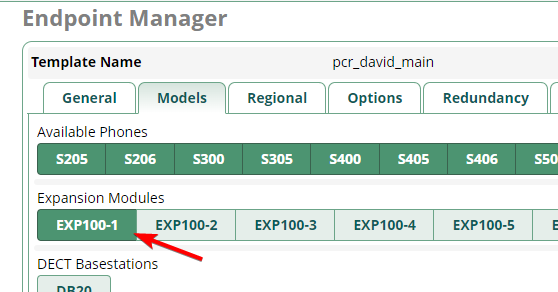 Edit label and add new chars (PPFront to 2PPFront)

Apply config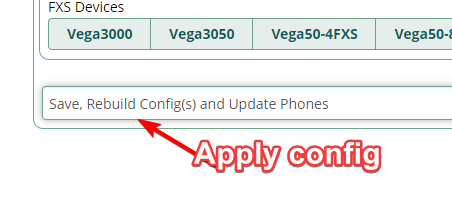 Goto extension, shows needs updating.

Apply and update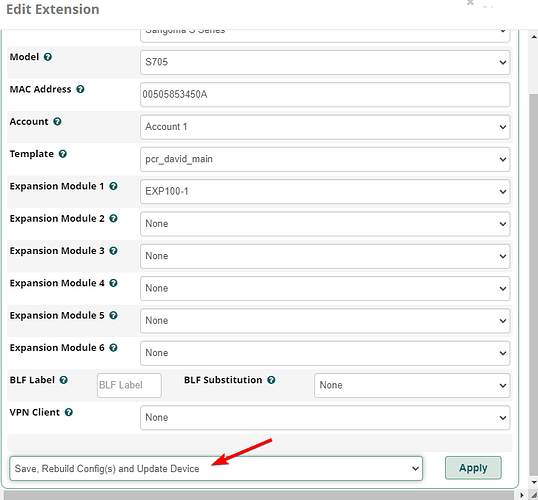 Sidecar labels don't update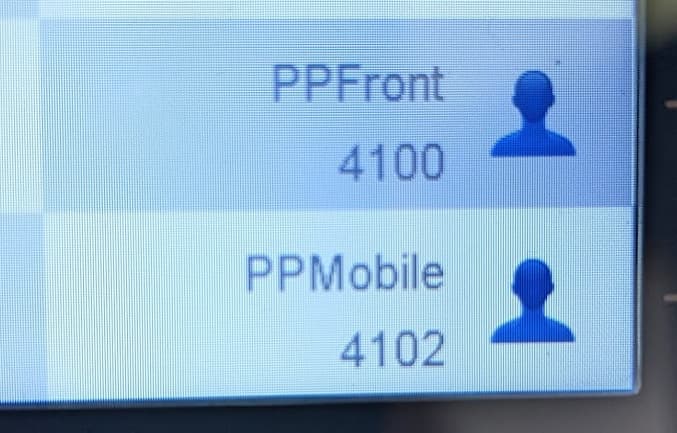 Is this me, I think it's a bug. Sangoma about to replace new hardware…so I don't have much hope this bug will be fixed (which has been around for a year). We shall see. The S705 with OLED screen has terrible burnin…probably not going to stay with sangoma hardware because there's no support for hardware and it's a PITA to even figure out how to followup/report bugs like this other than public community posts.