PBX Version:16.0.21.18
PBX Distro:12.7.8-2208-2.sng7
Endpoint Manager: 16.0.69.7
Phone: Sangoma S705
I added a Line Key to an S705 model template but the endpoint is not updating, even after a reboot.
Template Name: engineer
Line Key 11: BLF Elev Rm 708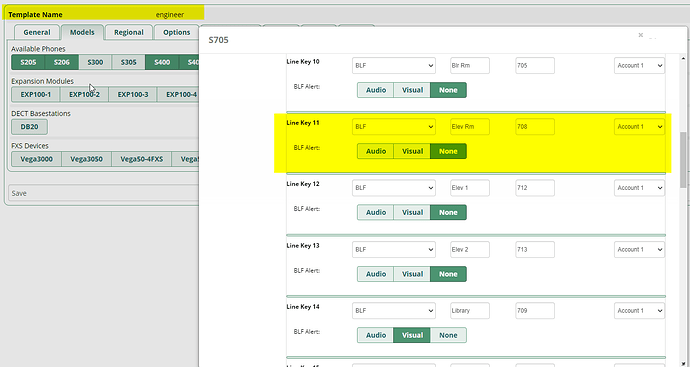 See Ext 702 Template: engineer

I updated and Forced Phone to Check Config twice and rebooted once.
See image below for missing line key: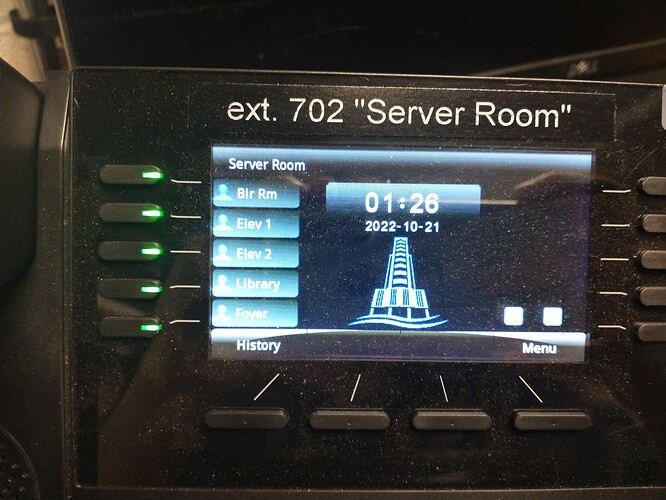 I'm not sure how else to diagnose this issue.