Hi,
I have a S500 and I have an issue where the Text at the top left is covered by icons.
See screenshot. In this case its the speaker phone icon.
Is there an option to fix this in the web interface or is it a bug?
Phone is pretty much factory defaults.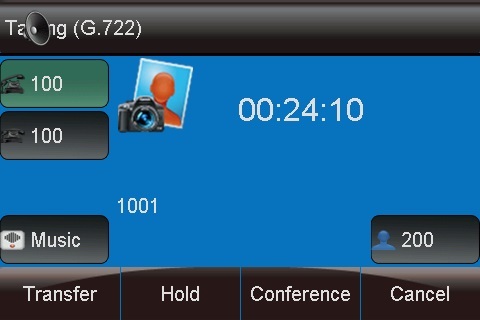 Firmware Version
BOOT–2.0.3.36(2016-01-31 11:10:00)
IMG–2.0.4.29(2017-04-19 16:43:00)
ROM–2.0.4.29(2017-04-19 16:43:00)
DSP–9.0.3(Patch 1.0.16)
Someone is bound to say use the Endpoint manger, I would love to use the End point manager to configure the phone but unfortunately it is not possible to run it on the raspbx!!!