Hi all,
We experience an issue where a Queue agent answers an inbound call… but does not hear the caller (silence).
The caller at that point still hears the Music on hold. After 20 seconds or so… the agent & caller are able to hear each other suddenly.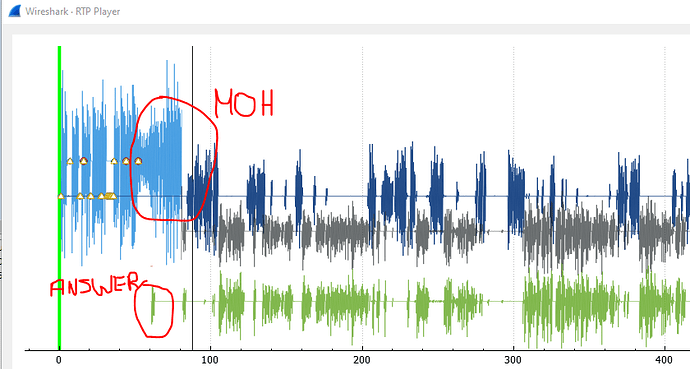 Does anyone have an idea what could cause this? It's not happening to all calls, but intermediate.
Thanks a lot for your help!