Hi,
We just migrated our chan_sip trunks to pjsip and now we see an issue with calls with RTP being stopped sending after aprx. 15 mins in call.
I've already checked the PCAP traces takes on the server, and it may be an issue with re-invite's… but I'm not sure. From the Asterisk log files I do not see anything strange…
This is the configuration of the PJSIP trunk: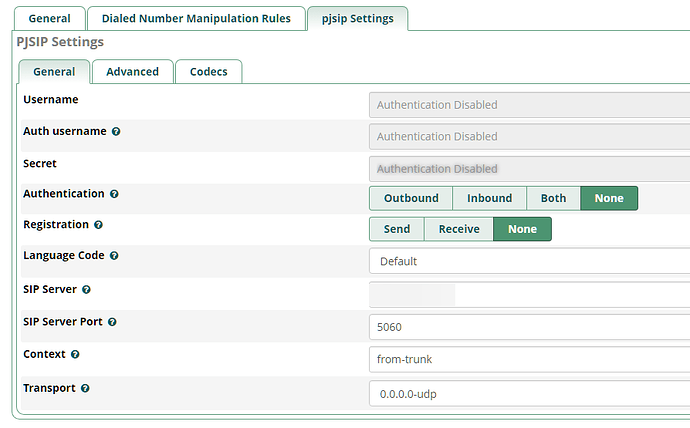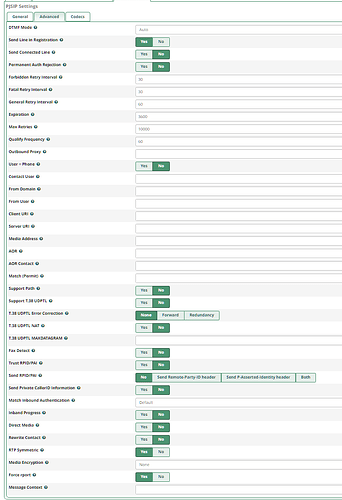 Does anybody has had the same issue or does anybody know what's wrong?

Thanks in advance!