I am having issue setting up the FreePBX solution. The system shows 2 trunks are registered to vitelity, however, when I call, the call fails.
System: FreePBX 13.0.192.9
Network: 1 nic (10.8.0.XXX)
NAT: NAT to IP (DNAT and SNAT)
SIP Provider: Vitelity
Connection to Vitelity: IP based
Questions:
How can I open the CLI to see what traffic is making it to the phone system?
What could be preventing the system from working?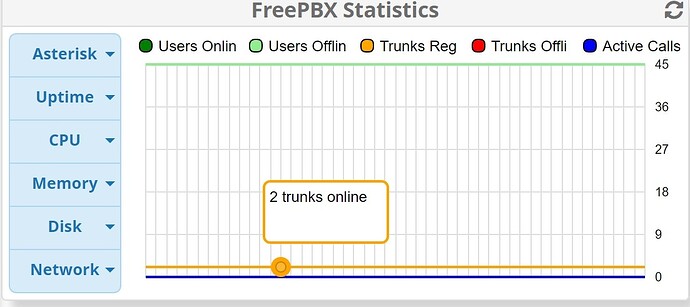 Thank you in advance for your help.