Hi Guys,
I have installed fop2 on Freepbx 14 and it worked fine in the beginning. I have configured it successfully and it was showing every thing fine.
But now i am not able to view any buttons on the fop2 user protal.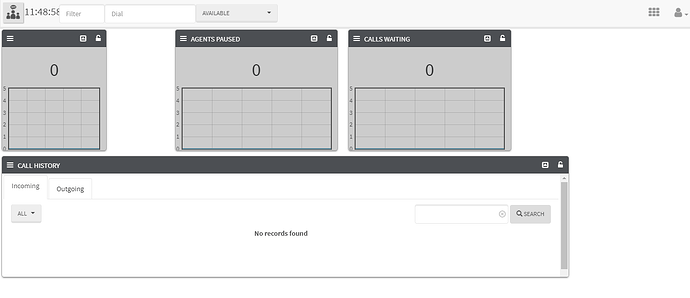 I need help.
How can I uninstall this FOP2 package as a whole or if we can fix it.