Hello,
Since the upgrade to FreePBX 13, I have noticed that the CID Number alias is ignored for when calling out an outbound route with Intra-Company enabled.
Extension Settings:


Outbound route: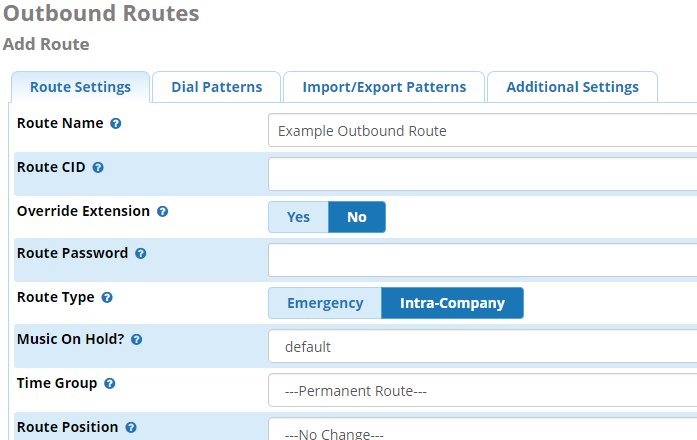 Is there something else I must do or enable to get this working? Internal calls within the same system show the CID Alias number.
I am experencing this on 3 different FreePBX 13 installs and its causing some confusion with our users.
Many thanks,
Fraser