Good Afternoon Colleagues
I hope you are doing good . I was reviewing CDR report for one of our customers . I found some entries that has Busy with zero duration (CDR Busy 1) and another entries that Busy with duration (CDR Busy 2).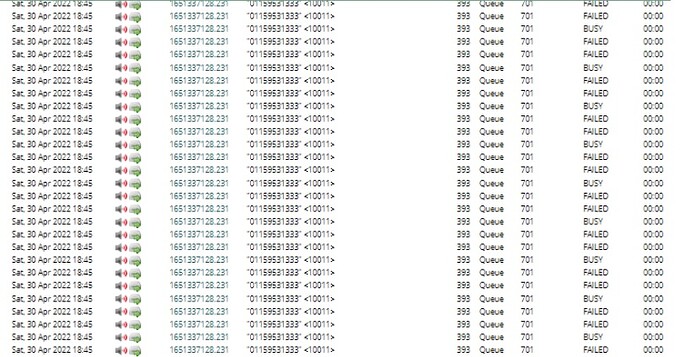 May i know the difference between them ?
Best Regards